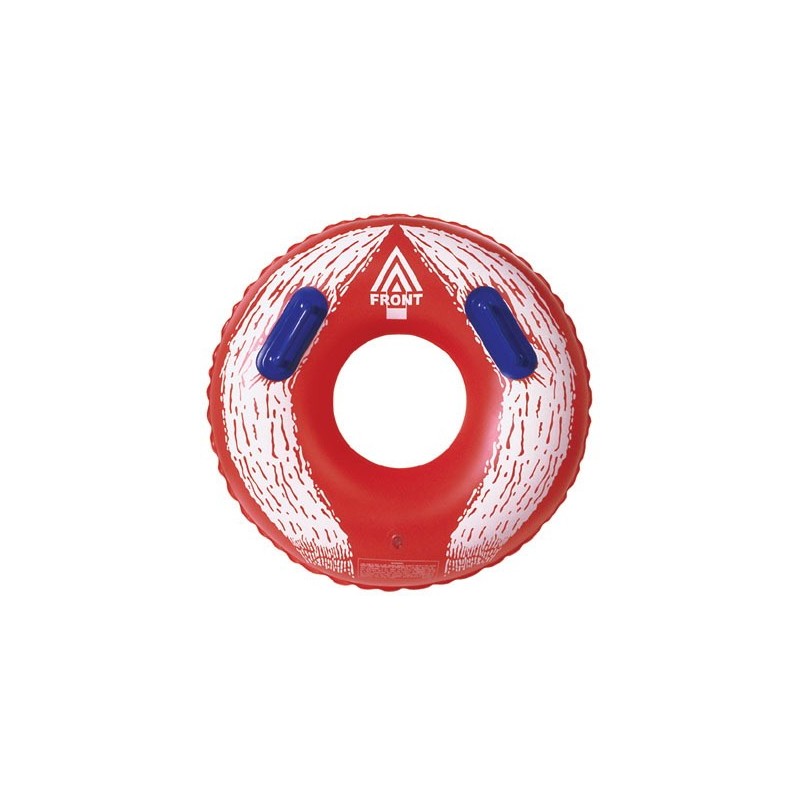  
Single Waterpark Tube
Waterpark Tubes

We offer a complete selection of Commercial Grade Float & Slide Tubes. Whether you need a tube for your city pool, waterpark slide, wave pool, lazy river or customer rental operations - we have the tube your looking for. If you do not see the item you are looking for, please contact us and we will work with you to get exactly what you need.

Variety of Colors
All tubes are available in just about any color. We can custom produce all tubes in any color you choose. Minimum order quantities may apply on custom orders.

Custom Logos & Printing
We can add custom logos and printing to any waterpark tube. We can print your park logo, sponsor logo or a special print design.

Quality you can count on!
All waterpark tubes are made from superior, heavy-duty fabric and great workmanship making them the most dependable tube on the market. They are 1st quality, well made tubes that will last.

The Best Material
The composition and quality of the fabric used to make a tube greatly influences the tube's abrasion resistance and seam bonding strength. Some companies use cheap material to save manufacturing costs. We have experimented with lower grade fabric and have found that the cheaper material just doesn't last very long. We pay top dollar for our fabric to provide the most durable tube on the market.

Strong Inner Gusset
All waterpark tubes have double inner gussets which distribute seam stress more efficiently than other tubes without this feature. Some tubes on the market have only a single inside seam. These are very easy to manufacture and are much cheaper to produce. However, single inside seams have a tendency to fail quickly and are very uncomfortable to the rider. The rider's back side rubs against this protruding seam. We use only Double Inner Gussets on all tubes.

Double Outside Seams
All waterpark tubes have double outside seams with a smooth beaded finish. The outside seams are heat sealed and a bead is formed along the entire length of the seam to create a smooth finish. This extra bead helps prevent abrasion wear and prolongs the life of the tube.

Heavy-Duty Handles
We use only extra heavy-duty handles on all our waterpark tubes.

Sizes

08023: 36"
08023B: 42"
08023C: 48"
08023D: 54"