Management & Construction
Our team has several decades of experience in commercial water park design and construction, and because we have no financial ties to any commercial water park vendors, the Water Ventures Team brings the following benefits to the project:
TEAM BUILDING: We provide additional strength to the OWNER'S TEAM

In our park designs, we integrate products from a broader spectrum of vendors
Our goal is the same as yours - PROJECT SUCCESS rather than simply a one-time equipment sale.
Our team has experts in all phases of construction including structural, mechanical engineering, water features design, civil engineering, landscape, architecture, and, of course, construction.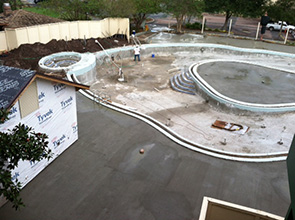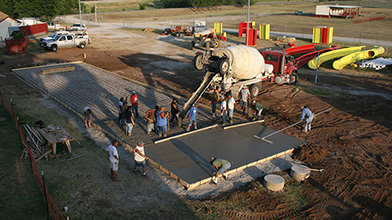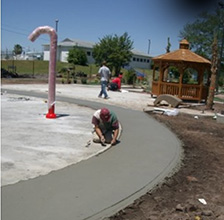 ACCOUNTABILITY: We provide critical REVIEW of the proposed features, materials and equipment to be incorporated into the project requiring and evaluating each vendor's submittal package thoroughly.

This results in more reasonable vendor offers – less chance for over-selling.
More price-competition to lower overall project cost
Recommend alternative sources for equipment and materials – no single sourcing.
Fewer surprises upon delivery and installation of equipment.
'SUSTAINABLE' DESIGN AND CONSTRUCTION

Experienced team of water park designers, some with 30 to 40 years of experience in aquatics.
Increases Profitability of the project
Reduces maintenance and operating expenses
Stresses Energy Efficiency in all systems on the project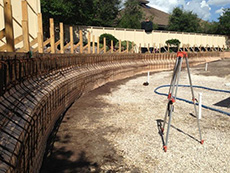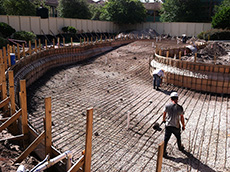 VALUE ENGINEERING lowers the cost without adversely affecting performance.

Analysis of alternative means and methods of construction
Analysis of alternative materials for value
Analysis of alternative features and equipment for performance
Analysis of each manufacturer's available options for value
QUALITY CONTROL insures a better project start to finish

Coordination of equipment delivery schedules with construction schedules
Comparing the delivered product to the promises of the salesman.
Interpreting sales proposals – separating fact from fiction.
On-site evaluation of the construction and installation of the project.
Oversight of start-up and testing of all systems; training of staff;
OWNER REPRESENTATION

We represent the Owner in dealings with foreign corporations supplying product and equipment.
We advise the Owner when the construction, fabrication, or installation fails to meet the standards it should.
We recommend to the Owner approval or disapproval of product substitutions, alternative construction techniques, or other changes.
Click HERE to contact us about getting more information on our Construction & Management services.