Waterpark Design & Construction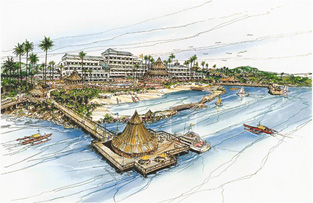 If you have been thinking about planning your Water Park, Aquatic Facility, or Family Entertainment Center, but don't know how to get started, we can help. Water Ventures specializes in turning your vision and raw land into successful aquatic and amusement facilities.
Water Ventures can assist with your project and provide on a diversity range of services and programs, including:
Master Planning and Conceptual Design
Feasibility Studies and Economic Planning
Indoor Water Parks/ Hotel Water Parks
Small Water Parks
Shoreline and Marina Projects
Schematic/Design Development and Engineering
Large-scale Master Planning
New Technologies and Green Technologies
Family Entertainment Centers (Spray Parks, Mini Golf, Skate Parks, etc.)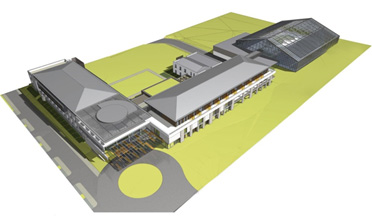 Find out our eight step turn-key program for park Design & Build projects or discover the top five mistakes park developers make.
Contact a Water Ventures Manager about your U.S. or International Project and to discuss how we can help you begin your aquatic project.